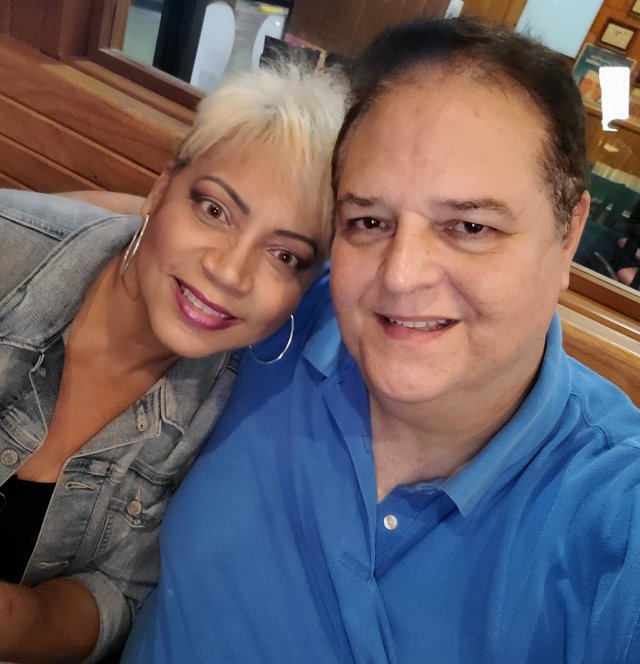 And the Remarkable
Rosario
2018/2019 Strolling Magic /Table Hopping

National Champion
The Society of American Magicians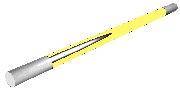 We offer three styles of magic, Close-Up, Stand-Up and Illusion: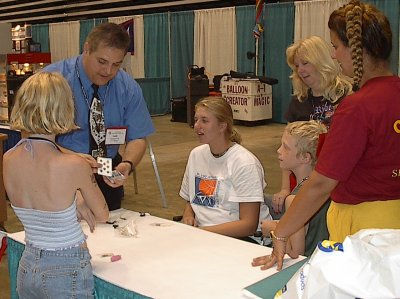 Many would agree that Close-Up Magic is the purest form of magic. The props used are so close to you that you can reach up and touch them. And often you're asked to do so. Props range from the popular deck of playing cards to things like coins, balls and even something borrowed from you like a dollar bill or a pen. The illusions are so mystical, you would not believe it could happen if you did not see it for your self.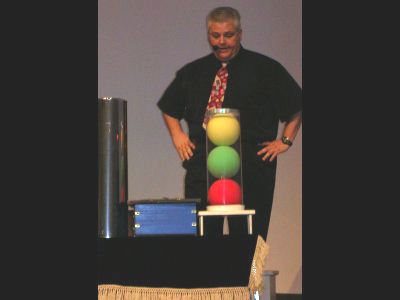 If your group is anywhere between 25 to 250 people or more, this is the type magic show you need. We have shows designed for specific age groups. Children, Adults, and a mix of all ages. We are self-contained and have our own sound system and backdrops. All we need from you is a location and an audience.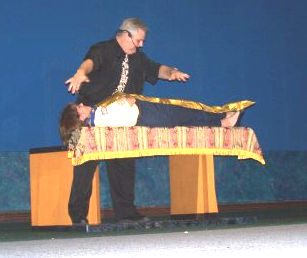 "The Ultra Pro" - Illusion Show

You Requested It - We Did It! A Full Illusion show, complete with Appearing Assistants, Floating Audience Members, Stabbing Swords, Cutting Blades, and many other things that make you say, "THAT CAN'T BE!" Very Interactive - Very Fun! The longer the show, the more Illusions we do. Call to find out what show lengths are available.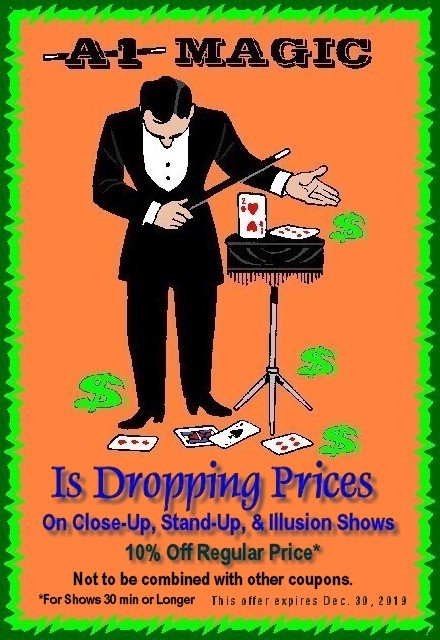 We divide our shows into performance styles: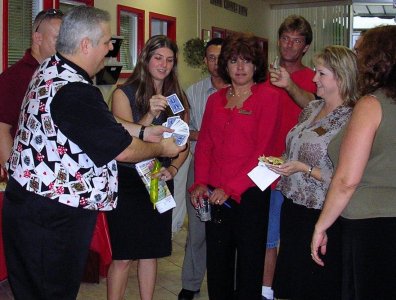 Walk-Around / Strolling / Table Hopping
Walking around and mingling with the crowd, Close-Up magic involves lots of audience interaction. This style is ideal for small or large groups and is often performed at restaurants, hospitality suites, cocktail parties and other corporate and social events. Balloon gifts can also be incorporated to create many magical memories.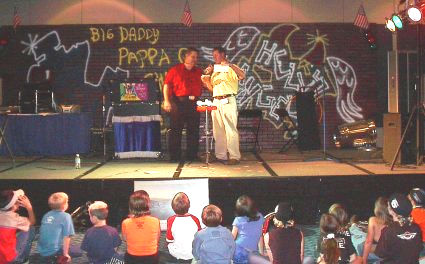 Children's Magic show
Designed to get children shouting with excitement. Great for churches and museums as well as schools, libraries and more.

"Doing a magic trick is fun. Performing a magic trick correctly is an art.
Entertaining children with magic is a science…"
-- L.A.C.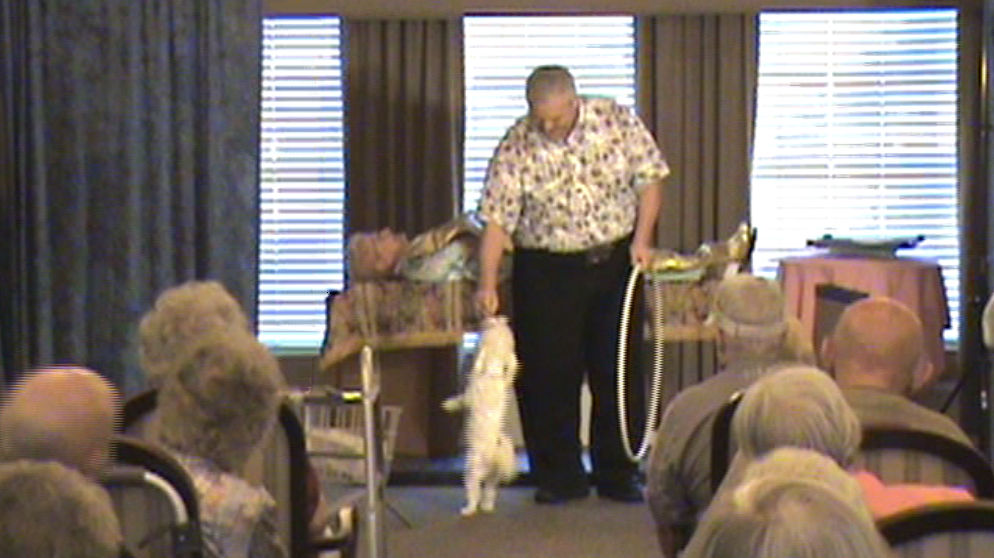 Adult's Magic show
Designed with an emphasis on audience participation, this show will gratify and amaze the most skeptical onlooker. Suitable for family audiences, and excellent for mobile home communities, church groups, associations, and other organizations.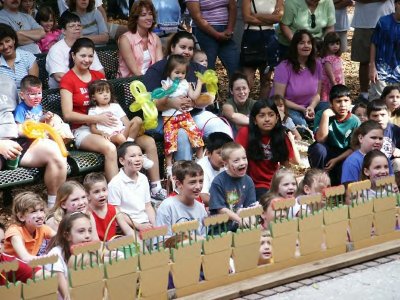 Mixed Audience Magic show
The best of both worlds. Material to excite the children as well as baffle the adults. Excellent for company picnics, church groups and family reunions.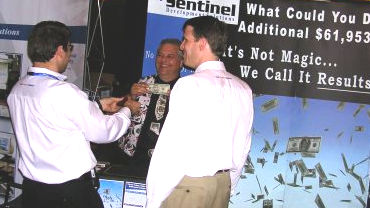 Trade Shows, Expos, Conventions and Conferences
Aren't getting the number of qualified contacts you would like? No one standing in front of your booth asking questions?

Draw attention to your exhibit by having us represent your company in a magical way. We will customize a show that will highlight your product or service, emphasizing their features and benefits which will make your company stand out. Word about the magician in your booth soon gets around and you will have prospects come by to join in the excitement. Make sure you have plenty of helpers to answer questions and hand out your literature because you'll need them!

I recommend you contact me at least two to three months before the event to discuss handout and promotional items that can be printed or constructed to be used in the magic tricks.

"Luis is an outstanding talent to have at any tradeshow! Everyone at the show knew about Sentinel, loved the magic, and REMEMBERED our message. Over the three day show people constantly came up saying, "I've heard about you. What does your company do?" and "This is such a great idea…"
-- Jeff Mains, CEO, Sentinel Development Solutions,Dallas, Texas
And last but not least:

Our Special Show for Senior Groups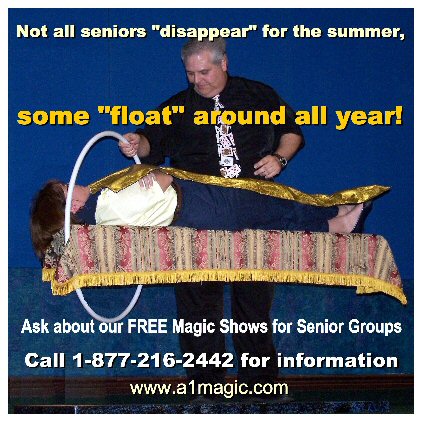 Check out our Senior Show Demo Reel video below.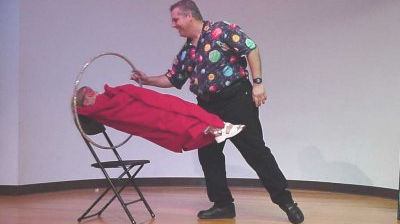 Add an illusion to any package and make it even more mystical. An audience member will help with the illusion. The same type of exhilarating entertainment, only more of it! A 45 minute show uses a special illusion for a children's show, and a different one for an adults show.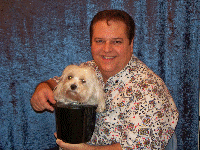 [Currently Unavailable]...
"The Hairy Houdini Illusion Show"!
"A cute hairy puppy lost his way to becoming a circus dog and ended up in a magician's performance by accident. Falling in love with show business, he can't get enough and wants to be in every trick." "Hairy Houdini"
is a Maltese dog,
[now retired]
and the leading Star in this fictitious story about a dog that becomes a magician's assistant. It introduces several illusions, uses audience participation including floating a spectator in the air. A definite crowd pleaser no matter what the age. His playful nature and charming antics steal the show every time.
A stage is recommended but can be performed on the same floor as the audience, provided there is room for our backdrops and sound system. An absolute "must see" for your next event!