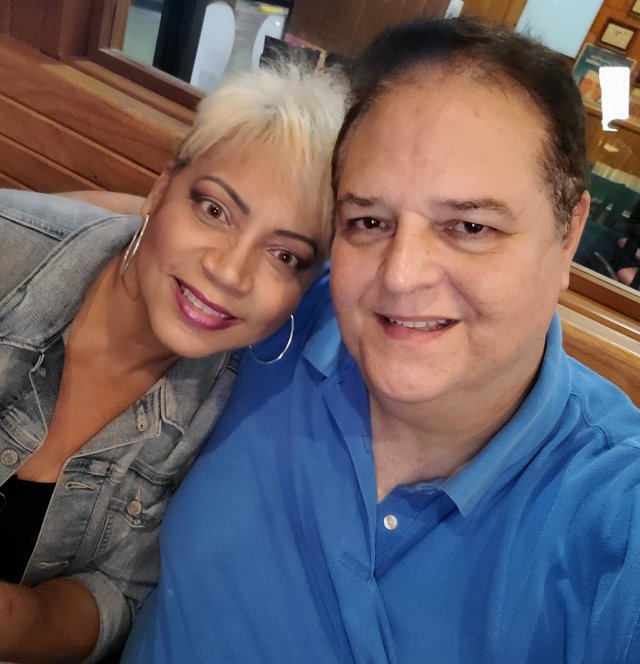 And the Remarkable
Rosario
2018/2019 Strolling Magic /Table Hopping

National Champion
The Society of American Magicians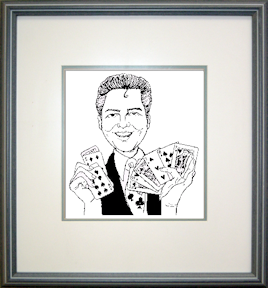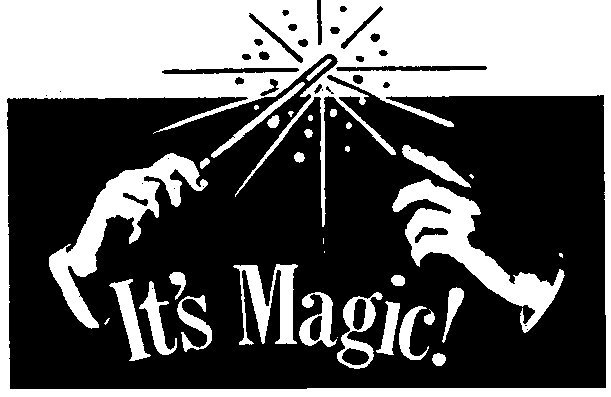 Company Picnics, Promotions, Grand Openings, Trade Shows and the like can be fun and exciting, and we are happy to be a part of them. We have done many corporate events over the years for companies, civic organizations, city and county events as well as private parties. From these experiences, we have put together several packages to choose from that will accommodate a variety of scenarios.

Any of the magic shows can be prepared for a children's audience, an adult audience, or a family (children & adult) audience. If you don't see a package that interests you, let us know and we will customize one to fit your needs


Package C, (Ultra Deluxe)

Package D
, (Premium

)
, (Ideal for large groups),

Package E, (Ultra Premium), (Ideal for large groups),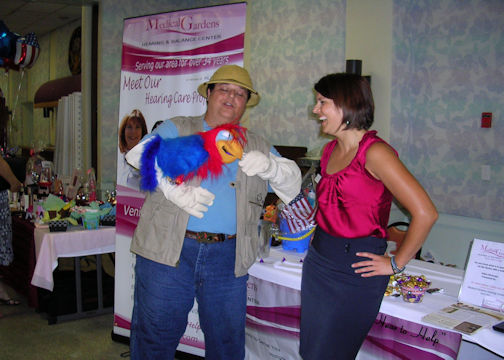 Additional Entertainers

Can Enhance Any Picnic
such as Face Painters, Caricature Artists, Ventriloquists, Musicians, DJ's, Strolling Magicians, Strolling Balloon Artists and more are available.
Other Combo Packages are also offered, and all at discounted prices. Basic Picnic Entertainment is available as well. You can even choose any of our shows and services à la carte.
For more information on booking a show,
click here
.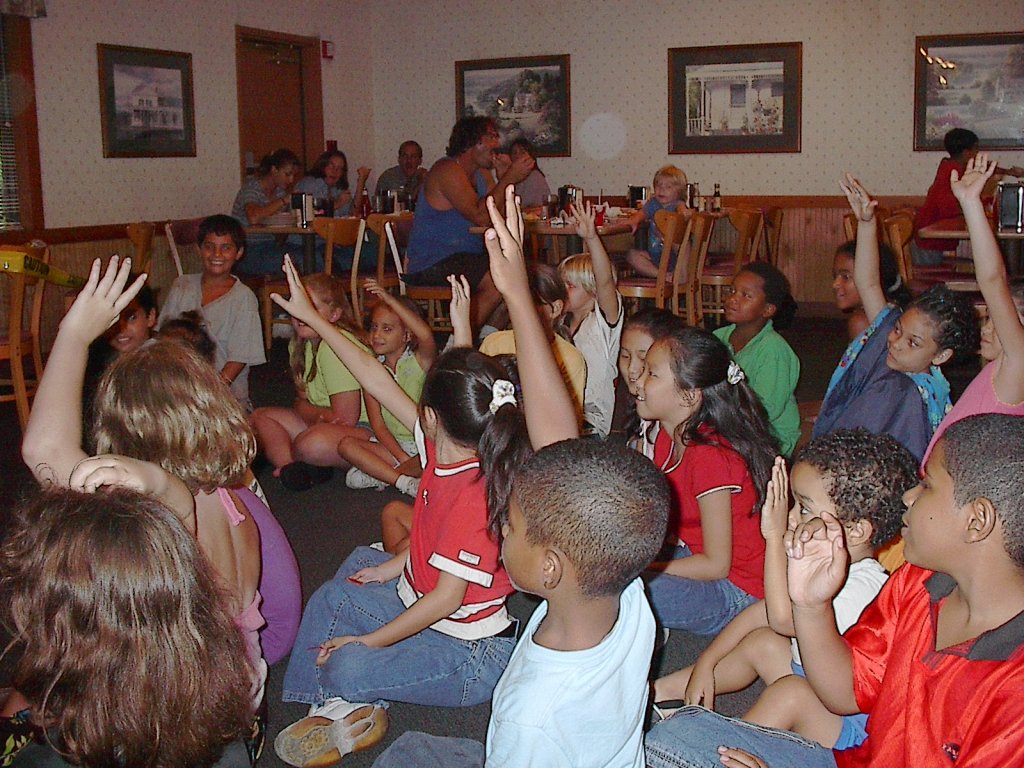 If your group is among 25 to 250 people or more, Stand-Up Magic is the type of show for you. You may even choose any of the shows designed for specific age groups. Children, Adults, and a mixture of all ages. They vary in length from 30 minutes to 60 minutes. We are self-contained, have our own sound system and backdrops. All we need from you is a location and an audience.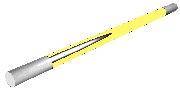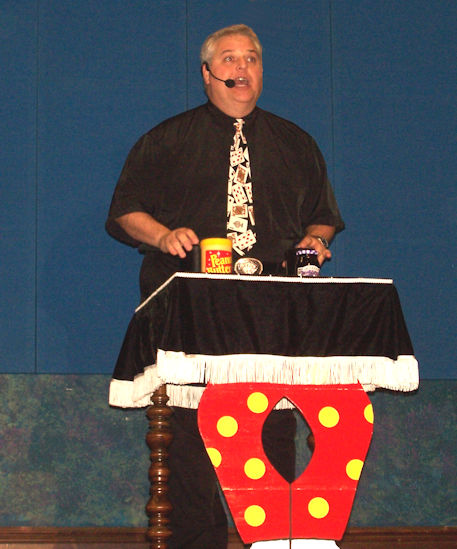 Children's Stand-Up Magic Show

This show is designed to get children shouting with excitement. It is great for company picnics, as well as for churches, museums, schools, libraries and more.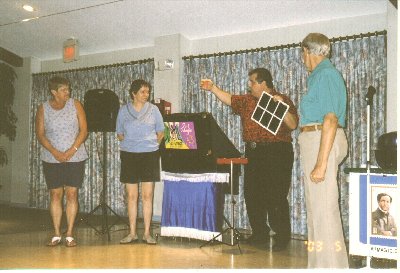 Adult's Stand-Up Magic Show
Designed with an emphasis on audience participation, this show will gratify and amaze the most skeptical observer. Most importantly, it is suitable for a family audience. Excellent entertainment for company picnics, mobile home communities, church groups, associations, and other organizations.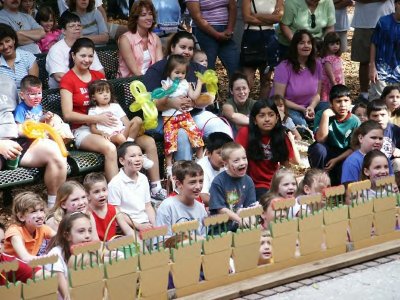 Mixed Audience Stand-Up Magic Show
The best of both worlds. Illusions to excite the children as well as baffle the adults. Excellent for company picnics, church groups and family reunions.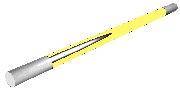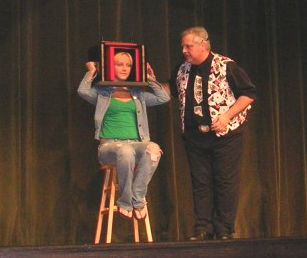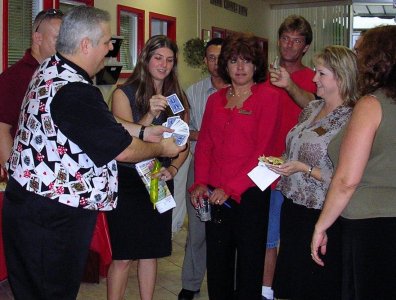 Close-Up Magic

2018/2019 Strolling Magic /Table Hopping

National Champion
The Society of American Magicians
Many would agree that Close-Up Magic is the purest form of magic. The props used are so close to you that you can reach up and touch them. And often you're asked to do so. Props range from the popular deck of playing cards to things like coins, balls and even something borrowed from you like a dollar bill or a pen. The illusions are so mystical, you would not believe it could happen if you did not see it for your self.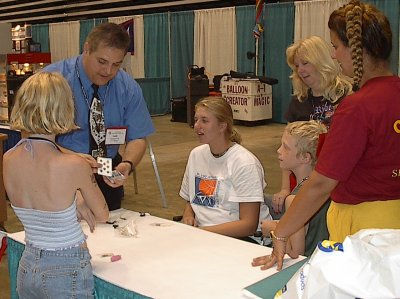 Walk Around / Strolling / Table Hopping
2018/2019 Strolling Magic /Table Hopping

National Champion
The Society of American Magicians
Walking around and mingling with the crowd, Close-Up magic involves lots of audience interaction. This style of entertainment is ideal for working with individual groups, large or small, and is often performed at restaurants, hospitality suites, banquets and more. Balloon gifts can also be incorporated to create many magical memories.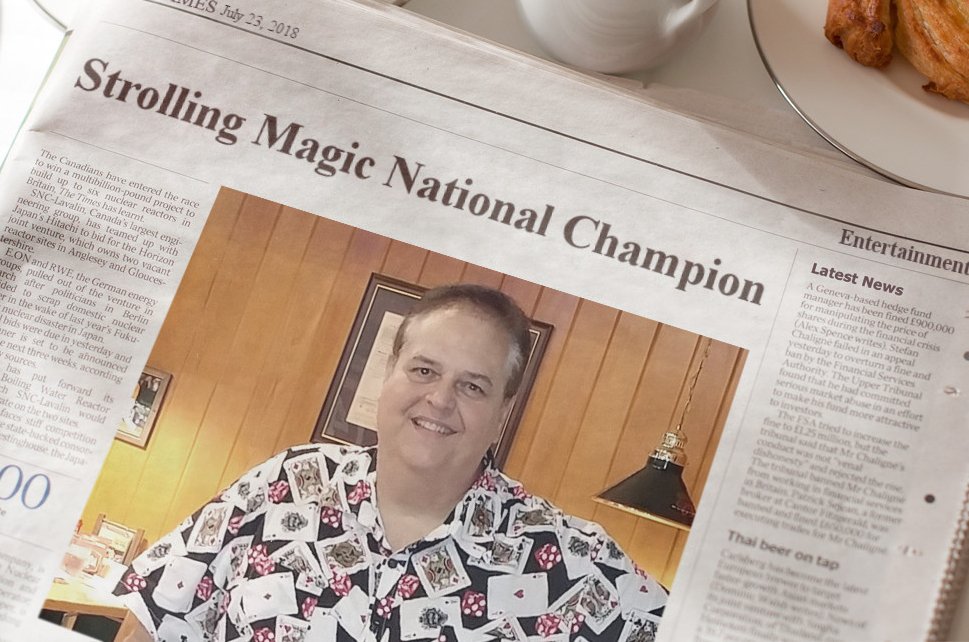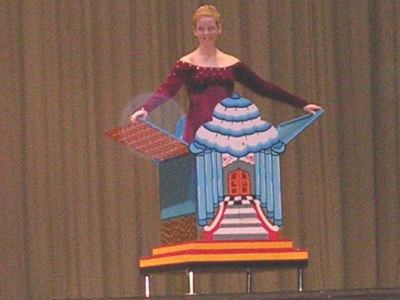 The same "High Energy" as the Stand-Up shows, only with bigger props and more of them. Many of the illusions use audience helpers to float in the air, cut off their head or make disappear! In many cases, we can even make a live animal appear, dance on stage, jump through hoops and disappear again! If you like Magic, this one is for you!
The Ultra Pro - Illusion Show

You Requested It - We Did It! A Full, on stage Illusion show, complete with Appearing Assistances, Floating Audience Members, Stabbing Swords, Cutting Blades, live animals, and many other things that make you say, "THAT CAN'T BE!" Very Interactive - Very Fun! The longer the show, the more Illusions we do. Call to find out what show lengths are available.
This is a very popular activity at fairs, carnivals, grand openings and company picnics. A specially designed cart is used in creating large quantities of balloon animals, hats and toys including the multi balloon high end creations. A welcome addition to any event.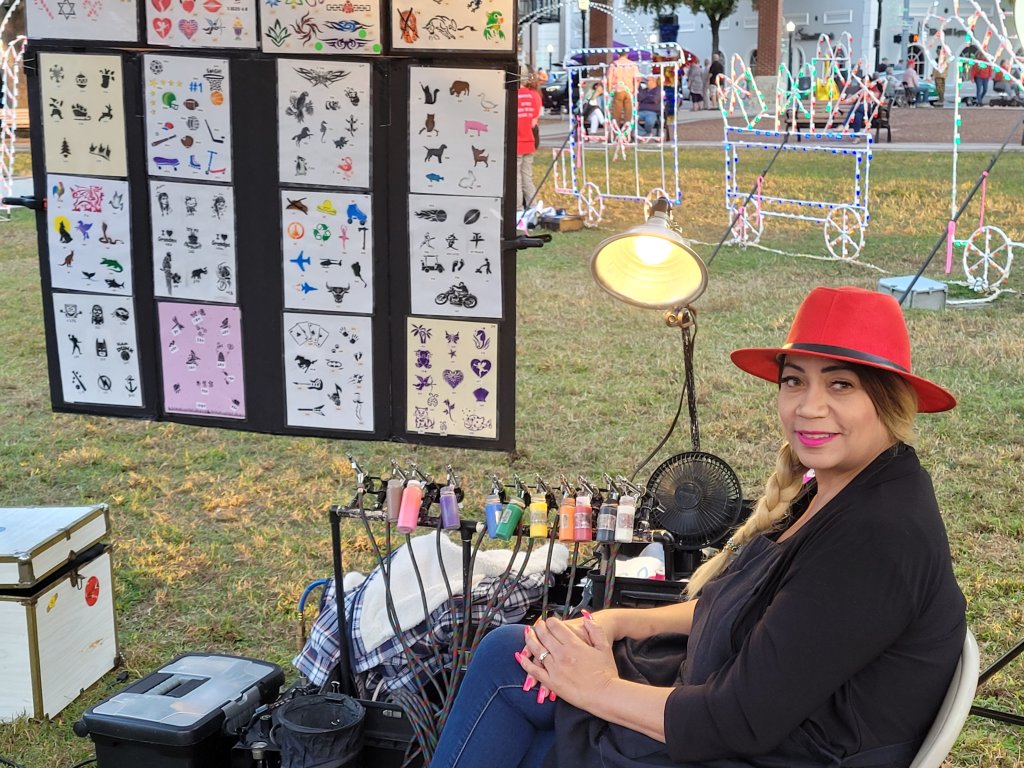 The most popular package enhancement we have now is our Temporary Airbrush Face And Body Art. It is the latest thing in High End Face Painting, Body Art and Temporary Tattoos. Airbrush art is also faster than paint brushes so can accommodate a larger number of people in less time. Not only the children enjoy the fun selections of temporary tattoos and full face designs, the adults like to plunge into their fantasies too! Best of all, we use the water based, hypoallergenic makeup paint that washes off with soap and water. Add this fun enhancement to your event.